Window on China


Window on China is one of Taiwan's earliest tourist attractions, established some thirty years ago. The park consists of one site containing scale models of famous buildings in Taiwan and China, with a heavy focus on northern Taiwan, and another site containing rides and similar amusement park attractions, as well as scale models of Europe and US sites. It's a definite must-see for kids in the 6-12 range.
Back to
Recreation Page
.
Back to
Teaching English in Taiwan home page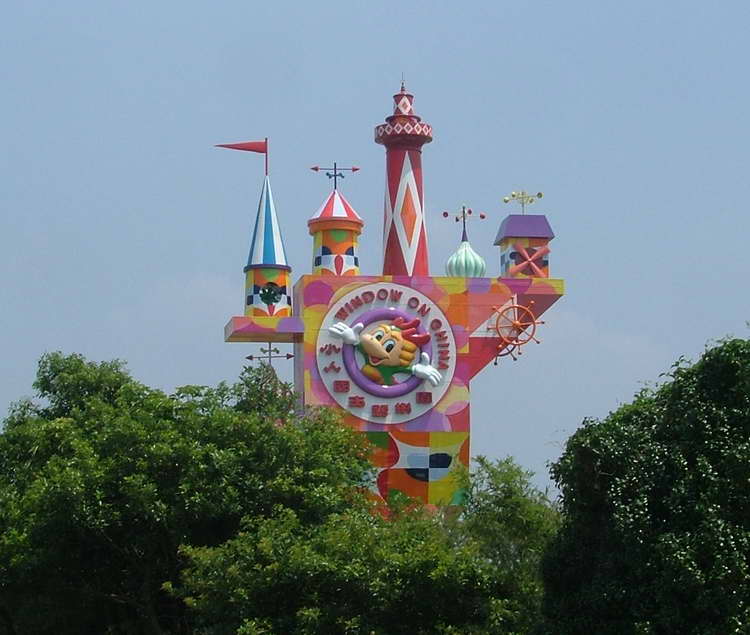 The gate of Window on China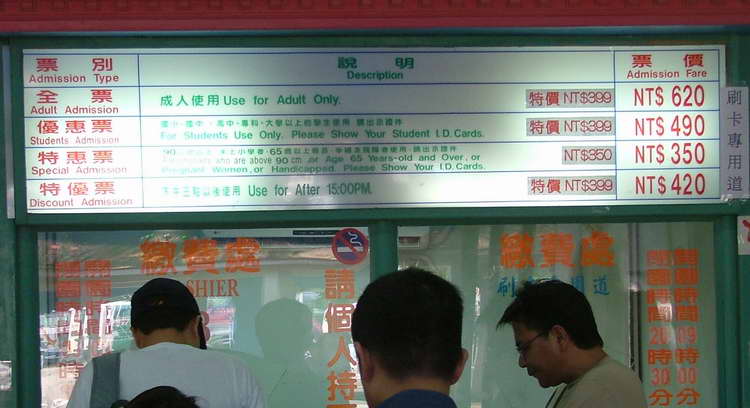 Prices are high, but not as bad as Leofoo.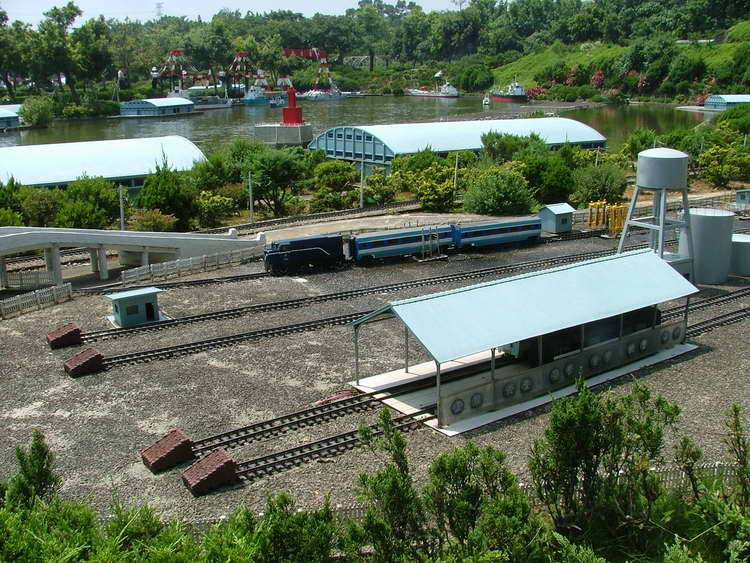 The scale model of Taichung port.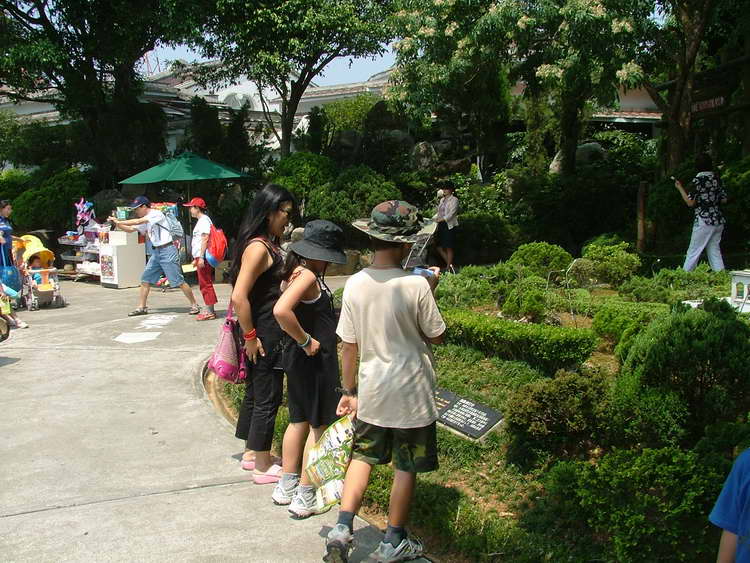 Viewing the lighthouse at Oulanpi.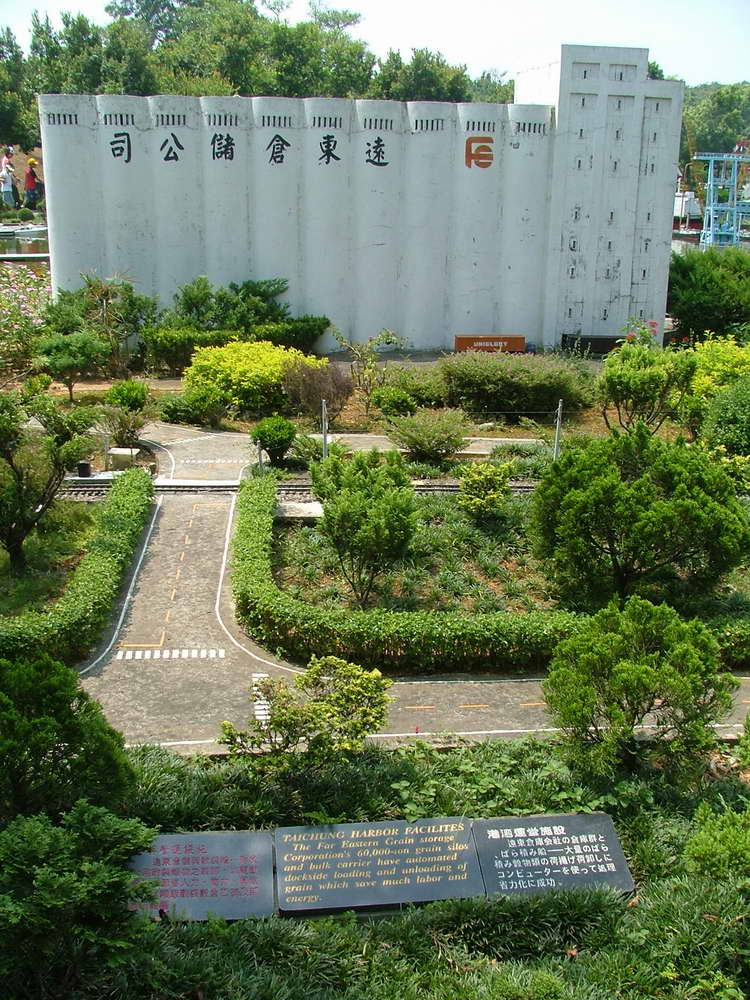 Taichung Harbor facilities, as the sign says.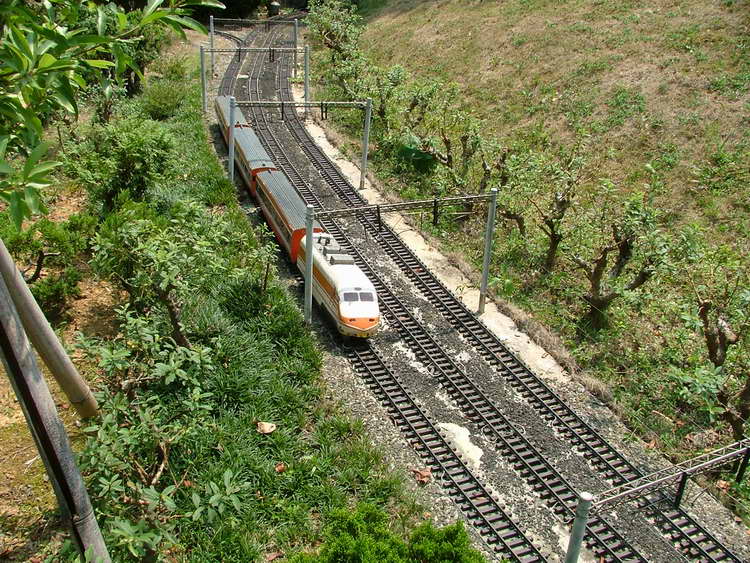 Little trains ran around everywhere.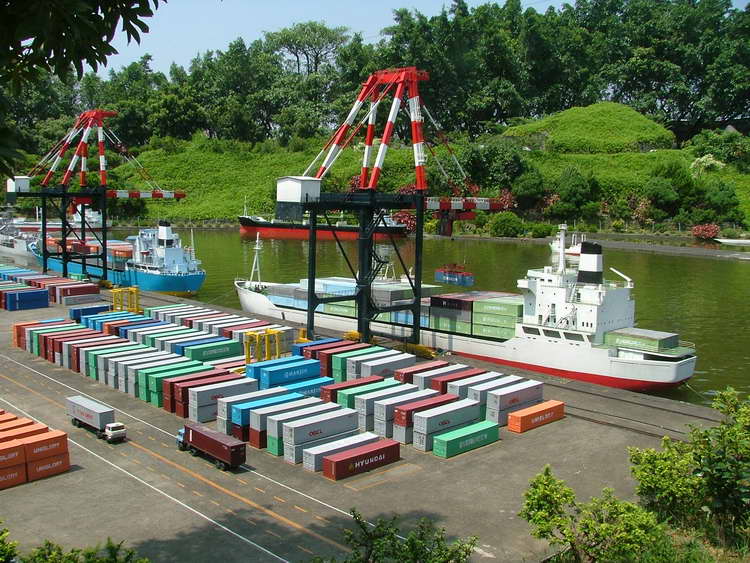 More harbor facilities. They actually look better in pics than in real life.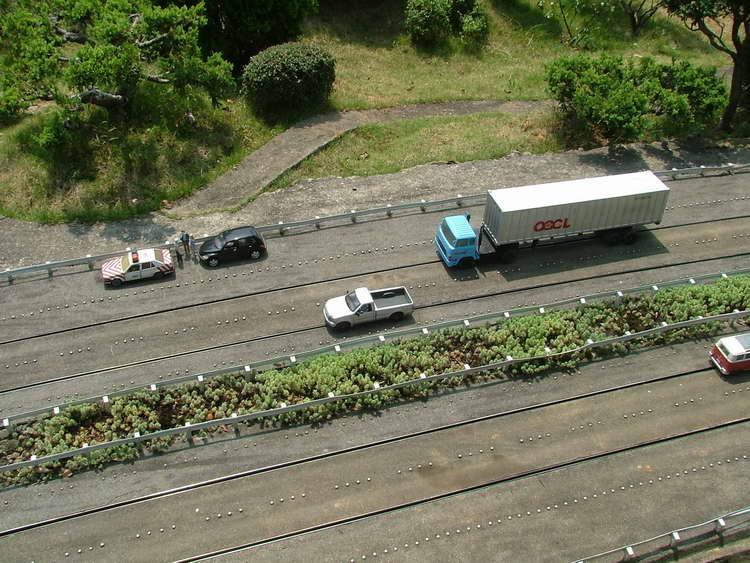 Cops hand out a fine as cars crawl along the highway.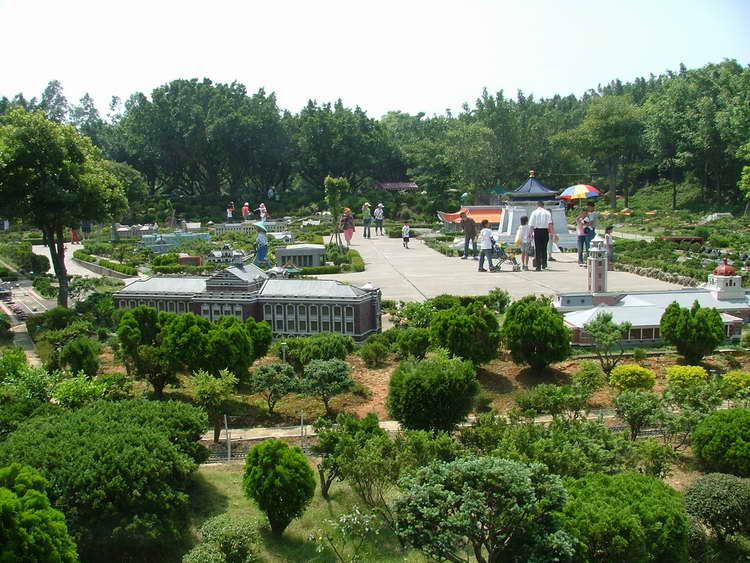 One of the building model areas, seen from afar. The models are not built to the same scale; note how the scene is dominated by that revolting monument to the butcher Chiang Kai-shek.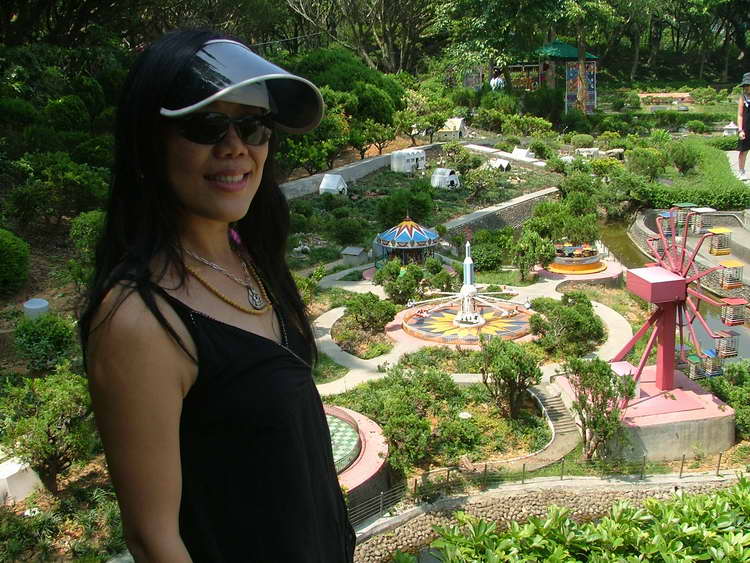 Juying overlooks a model of an amusement park in Taipei.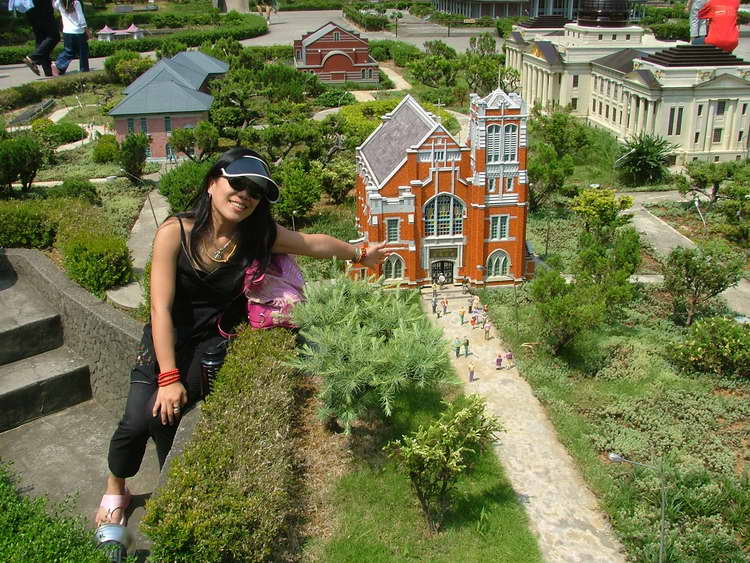 Opening the cathedral doors.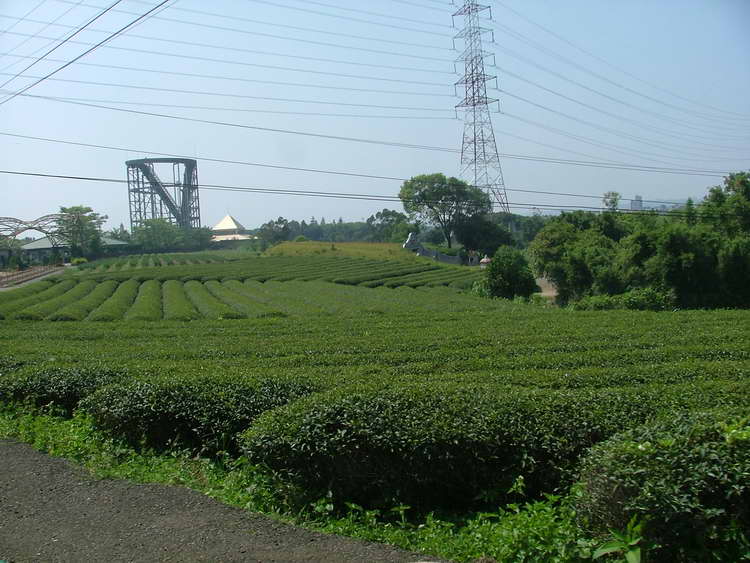 After exploring the model area, we took a train through the local teafields to the amusement park for rides and more models.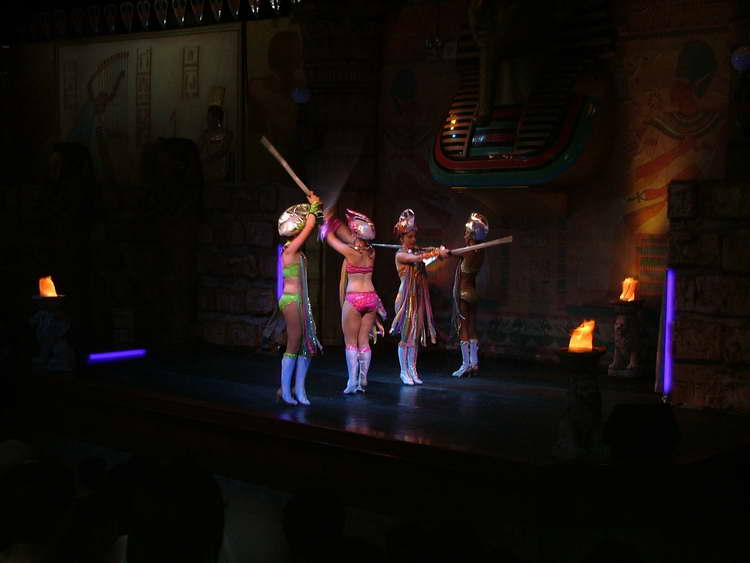 Foreign performers gave shows in several places in the park.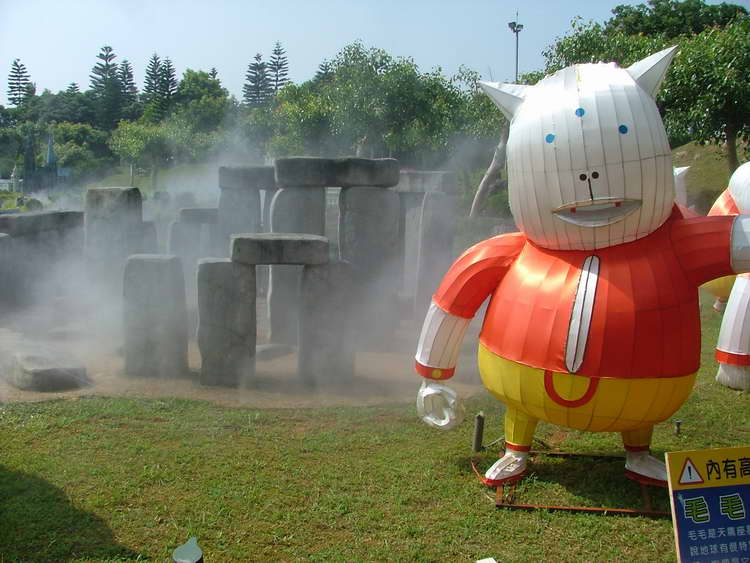 Although most readers will not be aware of this little-known historical fact, the reason Stonehenge is deserted today is because it was overrun by giant three-eyed teddy bear monsters from outer space, as the exhibit shows.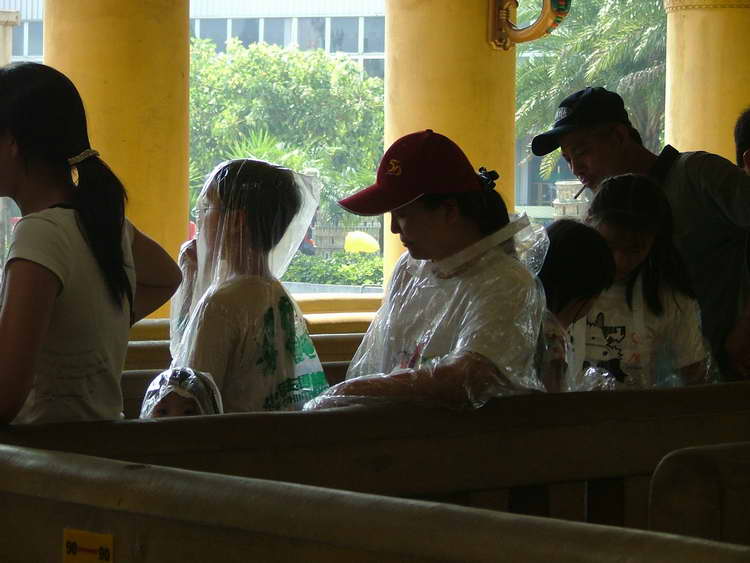 Zeb and my sister-in-law Jessie waiting in line for the water slide.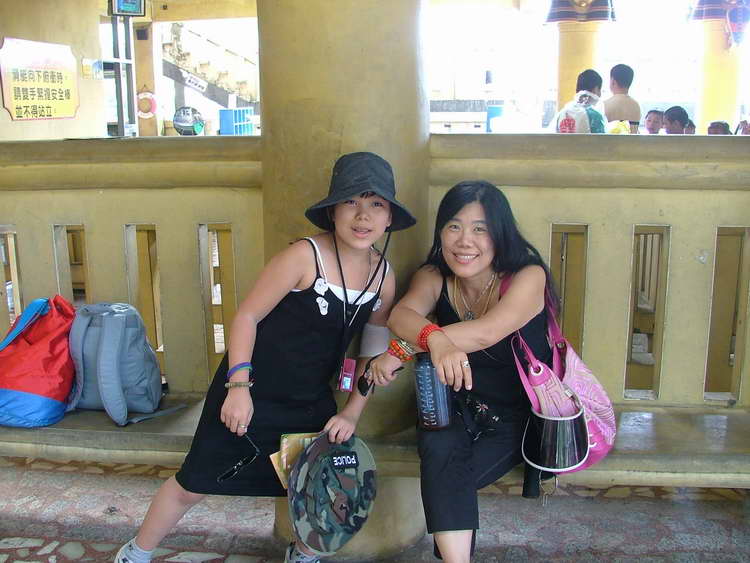 Mom and Dan-dan wait for Zeb. We didn't let Dan-dan on certain rides, as her tooth is still loose from some idiot in a local swimming pool bashing into her.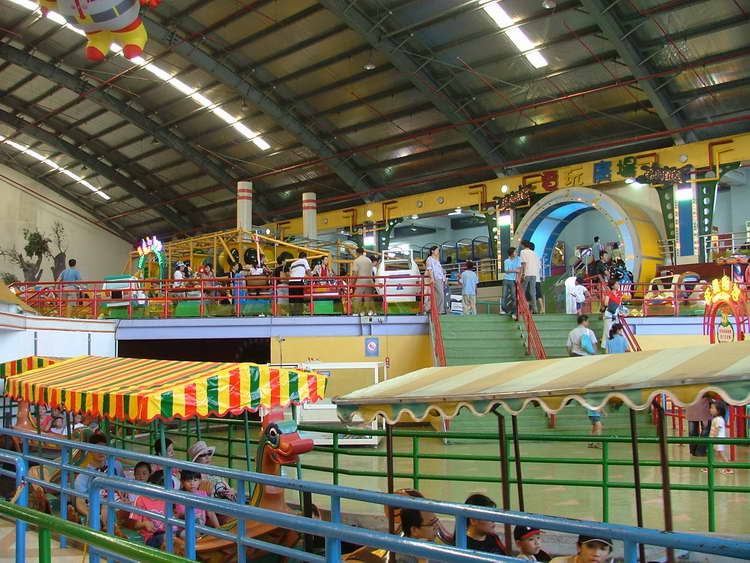 Many rides are contained inside the Castle, a funhouse.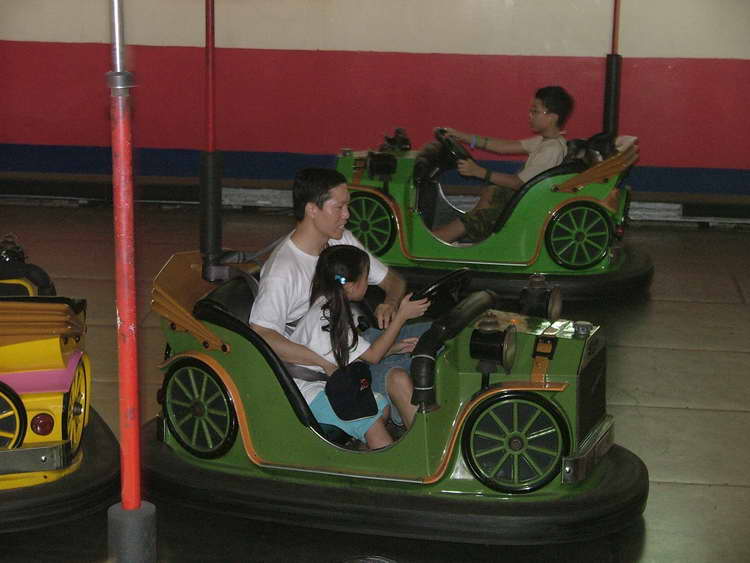 Uncle Peter and his daughter, Hongtz, pass Zeb in a bumper car.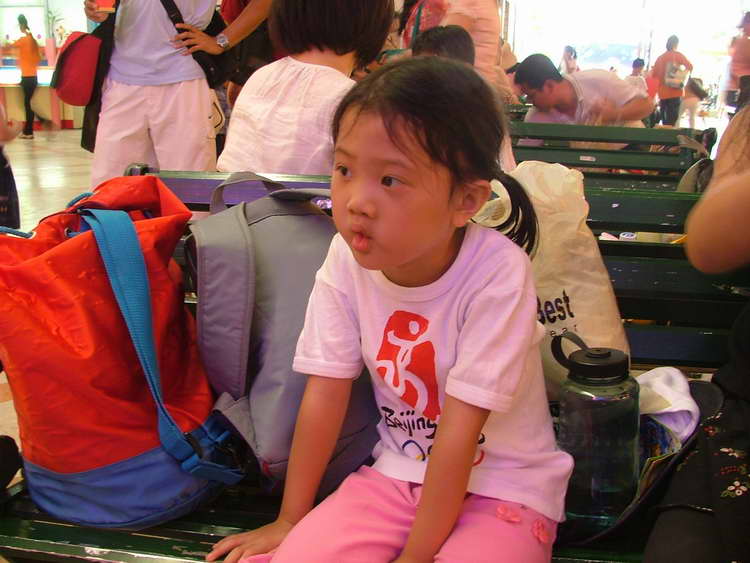 My neice Hongyu wiped out from too much fun.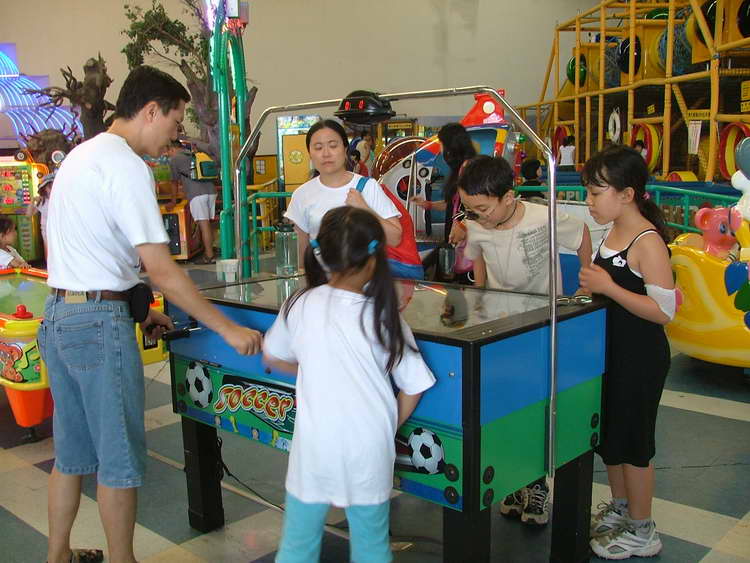 Zeb takes on Uncle Peter in foosball.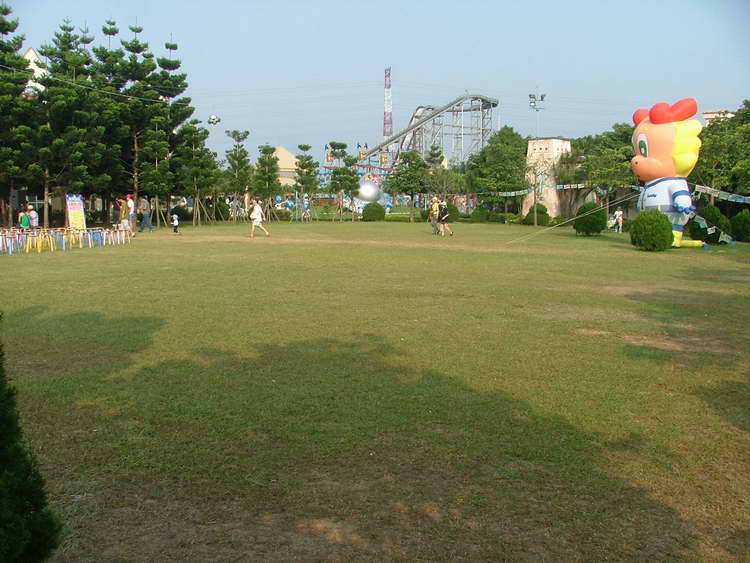 A field where performances are staged.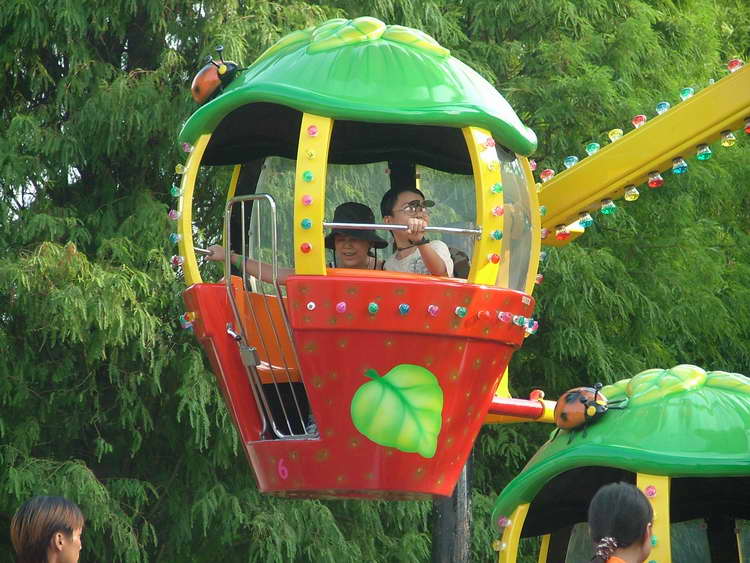 Zeb and Dan-dan ride the strawberry cars.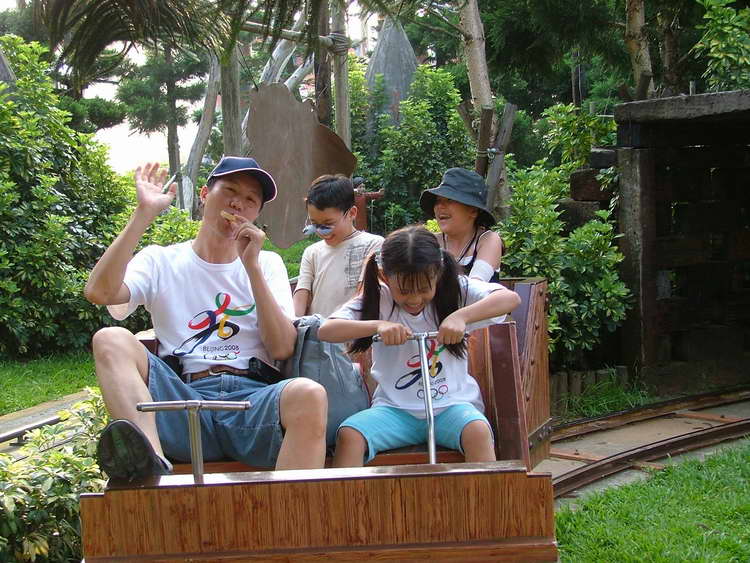 On the "weight-loss" cars, powered by human muscle.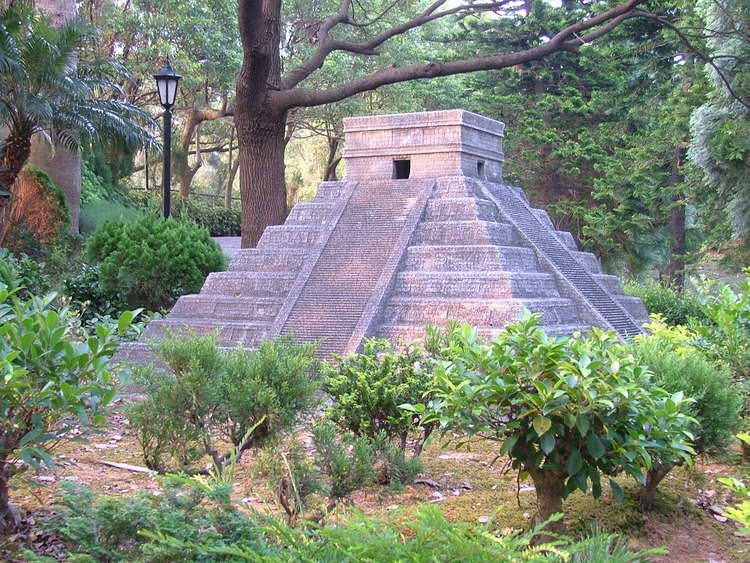 The USA section has a few models from areas in the Americas. Here's a Mayan temple.


Zeb in front of the Washington Monument.


The water slide.